Pop-Up No-No! Professional Coming Soon!



Please tell us what features you would like to see in
Pop-Up No-No! Professional:
Thanks for your comments!

Check out more exciting products from
Elex Technologies, Inc.: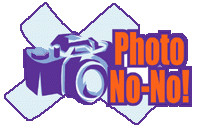 Protect your children from pornographic
photographs on the Internet!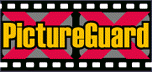 The professional version of Photo No-No!
for schools, libraries and other
organizations.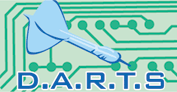 Complicated and memory intensive
computations can now be done on the
computers and servers a company
already owns!






Visit our corporate web site at
www. elextek.com